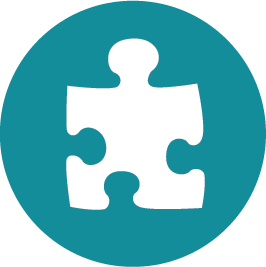 Strategy
Any plan to achieve your goals or objectives in science and business, requires outward-focussed strategy design. Strategy is the vision, clearly stated, that explains how your brilliant new idea will attract customers. It isn't just flow charts or Venn diagrams. It represents a deliberate, conscience mapping of how your firm and your firm's products will compete and grow profits.
At AbacusBio, we understand agricultural value chains, from farm to fork and because of the extensive global work we do across multiple food chains, we are often at the cutting edge of thinking and technical application required for agribusiness success.
We have an extensive network of relationships with commercial and industry stakeholders and market connections around the world. Our consultants have a unique skillset in bridging science and business – we're not just bean counters or academics!
We have been actively working on numerous projects involving scientific and commercial strategy and evaluation to assist agribusinesses capture new opportunities: from market development in China to providing evidence to support brand storytelling in New Zealand.