CAREERS AT ABACUSBIO
Agribusiness jobs for people who want more than just a job
Work with like-minded, recognized experts. Solve the real
challenges determining food and fiber security. Develop
community-based approaches to strengthening
agriculture trends.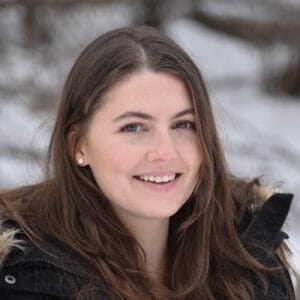 "I'm looking forward to working with clients across all industries to implement genetic tools and strategies that will improve the sustainability of agriculture"
Caeli Richardson
Plant and animal breeder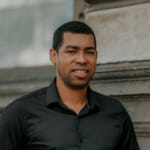 "I am joining AbacusBio to enhance the breeding strategies of clients, leveraging both traditional and innovative tools to promote the scientific advancement of food production."
Marcio Araujo
Consultant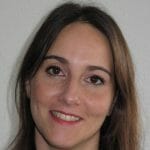 "I recently joined the Edinburgh office and I am really enjoying my new team, the colleagues abroad and the varied role"
Bertha Molet
Office Manager
Work on the future of agriculture
Who we are
We're international leaders in the application of science and technology in agriculture, horticulture/forestry, and aquaculture. Our team works across a wide range of scientific and business advisory areas, with our largest projects in livestock and crop genetic improvement programs and strategy + value chain consulting. Some clients engage us on a project-to-project basis, others rely on us for long-term solutions such as iterative selection indexes and professional upskilling.
Past, present, and future
AbacusBio was founded in 2001 by experts in genetics, data science, economics and digital tech. Since then, we've helped farmers, agricultural boards and commercial agribusinesses around the world implement cutting-edge science, technology, and strategy. In the last decade, we've increasingly applied our expertise gained in animal genetics + breeding programs to plant breeding. Because better plants are key to efficient land use, food security and the environmental challenges of the 21st century.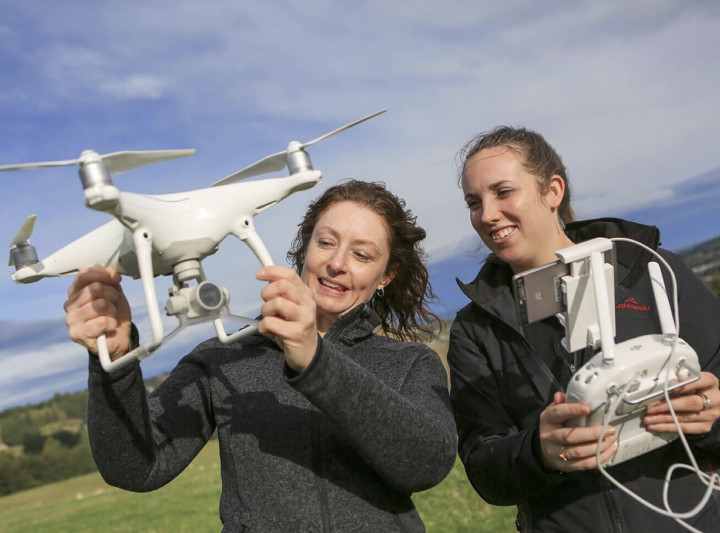 Dr Cheryl Quinton and Megan McCall evaluating the impact of new technologies for investment decision making
"AbacusBio are passionate people"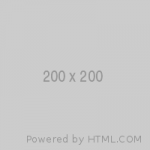 "People at AbacusBio are passionate about their work and interactions with clients. They're very intelligent and great communicators, and I've really enjoyed all those aspects. They're always willing to answer a question, to support or help you."
Cameron Neilson
Project Manager + Consultant, DairyNZ
Our values
Expertise
Led by internationally renowned expert Peter Amer, we're proud to count more than 20 PhDs with a broad set of capabilities in science and business consulting.
Diversity + Inclusion
It's important for us to maintain diversity across all levels of the company, including Directorships. The company is made up of 15+ nationalities and is owned by 12 partners who are all active in the business.
Impact
Creating impact on environmental, social, and economic dimensions is what drives company decision making.
What is it like working with AbacusBio?
Flexible. Supportive. Engaging. Inspiring. Adventurous.
AbacusBio is a vibrant business with an informal atmosphere. We offer a hybrid and/or remote work model and flexible hours. And we actively seek to progress the careers of our people through internal and external training opportunities.
Apply science to real-world scenarios. Share your research with the scientific community.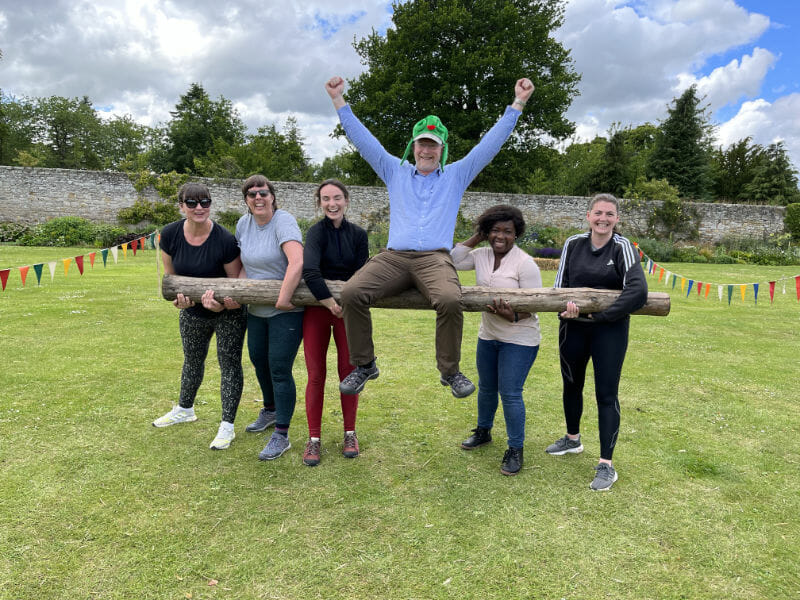 You'll have the opportunity to publish peer-reviewed articles in scientific journals and speak at conferences.

Check out two of our recent publications:
X. Zhang, P.R. Amer, K. Stachowicz, C. Quinton, J. Crowley,
Herd-level versus animal-level variation in methane emission prediction in grazing dairy cattle,
Animal,
Volume 15, Issue 9, 2021, 100325,
Your candidate journey
Step 1
Written application (often includes submitting code for review)
We will assess your CV, and one of our seasoned coders will review your code. If your skills and experience indicate you might be a great fit, we'll be in touch to arrange an interview.
Step 2
First interview (video call or in person)
Meet team members from the office where you'd work most of the time (Dunedin, NZ or Edinburgh, UK). Together, you'll do a deep dive into your working experience and form an image of what it would be like if you worked with us.
Step 3
Second interview (video call)
In the second interview, you'll meet team members from the other AbacusBio office.
Hooray! We'll email you the job offer and give you a call to walk you through the details. When you accept the offer, we will make sure you receive the contract for e-signature.
Internships + PhD programs
Some consultants first join us as interns or to complete their PhD and then decide to work with us as full time consultants. Our colleague Ireti Balogun is a great example. Read up on her journey in the Otago Daily Times: From Nigeria to Edinburgh, via Dunedin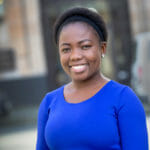 "I am passionate about the future of food production. I look forward to supporting sustainable agricultural projects to improve global food security"
Ireti Balogun
Consultant
Check our vacancies or get in touch to ask about possibilities
Join us. You won't regret it.
Come work with us on food security, making agriculture more sustainable and bringing agricultural trends to the communities that need them most.
Prefer to take the initiative?
Send your CV, code sample (if applicable) and cover letter to Nadia at careers@abacusbio.com, outlining how your skills and experience could contribute to our projects.

If we think you might be a great fit, Nadia will reach out to set up an interview with you.
Pay + perks
Salary
To be discussed depending on experience.
Pension contribution (salary banded scheme).
Plus performance related bonuses.
Holidays
4 weeks annual leave
Office + Tools
We'll provide a computer + other tools you need to get the job done.
For team members based in Dunedin and Edinburgh, we'll also provide office space.
Opportunity for hybrid working.
Take a look at our vacancies for specific requirements and roles we're looking to fill right now.