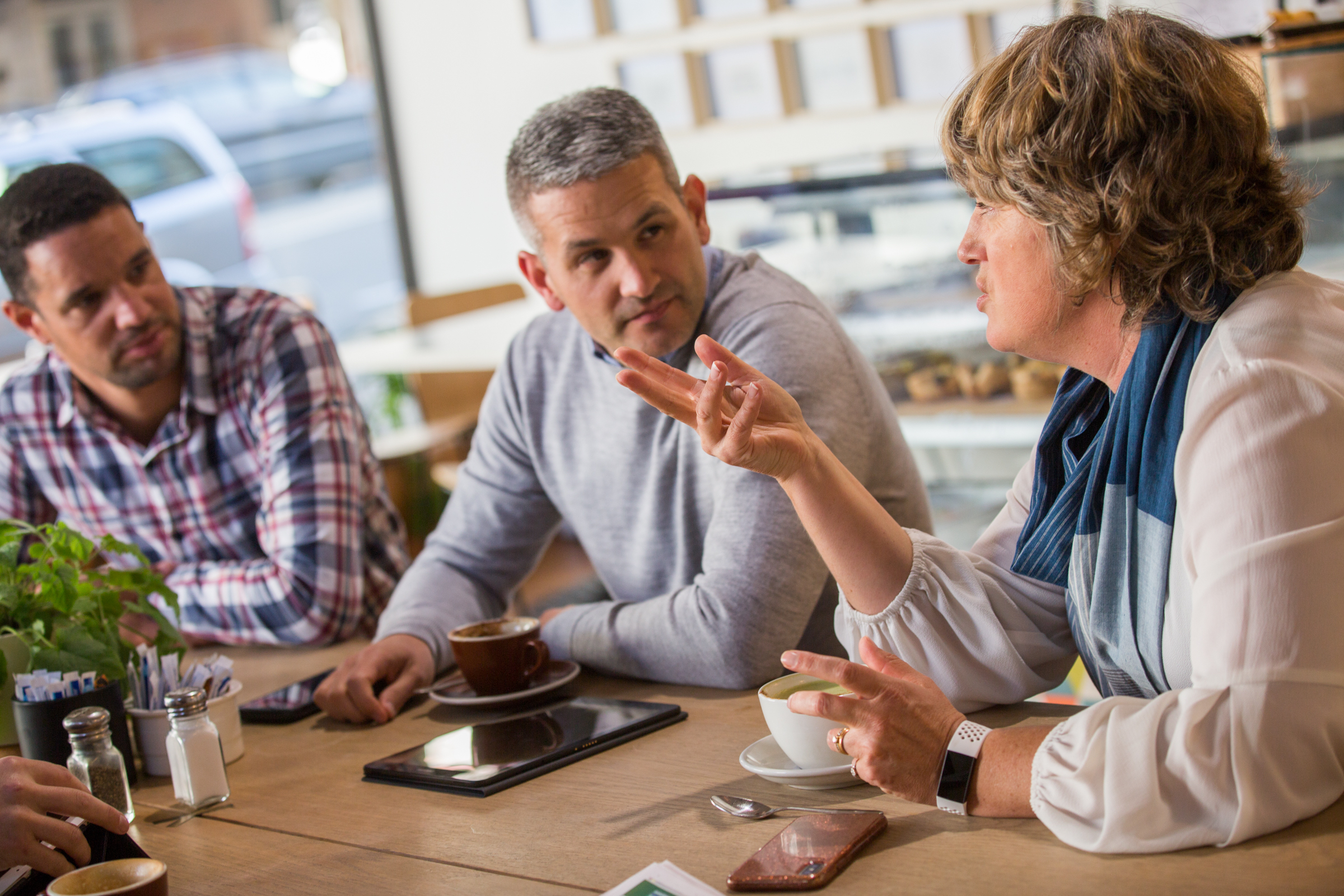 "We greatly appreciate the practical knowledge and application that the AbacusBio team brings to our projects. They help ensure rapid implementation at farm and industry levels."
- Andrew Cromie (Irish Cattle Breeding Association)
About
Agriculture could be described as the art and science of sustaining human beings through the cultivation of plants and the rearing of livestock. As the global population rapidly rises towards 10 billion people, the ability to feed ourselves is becoming both a massive challenge, and a huge opportunity, for agribusinesses across the globe.
David Attenborough famously highlighted the finite scale and size of our beautiful blue planet. His point was, we cannot simply expand the planet further to make more room for growing crops and raising animals. In the future, agribusinesses will need to work smarter and more efficiently to survive and thrive. They will need to engage with, and embrace, new science and new technologies. There is no other way to meet the world's dramatically increasing demand for food. This unprecedented population growth is occurring at a time when agribusinesses are already facing into challenges and headwinds on every front. These include, responding to climate change, dealing with a new environmental and ecological landscape, adapting to constant industry disruption, adapting to changing consumer behaviours and shifting nutrition trends, along with coping with intense global competition. It's not an easy world to go it alone in…and you don't have to.
Helping meet these challenges is what scientists love to do and AbacusBio is home to some of the very best scientific minds in the business. Reaching out to our professionals will not only help you meet these future challenges head on, it will also prepare and position your agri-venture to take full advantage of the new opportunities being created. The need to solve problems is at the heart of innovation and competitive advantage. AbacusBio can help your business with both.