GENETIC IMPROVEMENT PROGRAMS
Breed for the best genetic traits, at scale
AbacusBio is home to a team of expert quantitative geneticists, economic strategists, and plant and animal breeders.
Industry non-profits, agribusinesses, and seed companies rely on us for everything from genetic and genomic evaluation to selection index creation to help them level up their operations — and tap into the future state of breeding plants and animals.
With our advanced genetic improvement program know-how, you'll know exactly what you need to do. Whether you want to align with environmental policies, better meet your customers' needs, out-innovate your competition— or all of the above.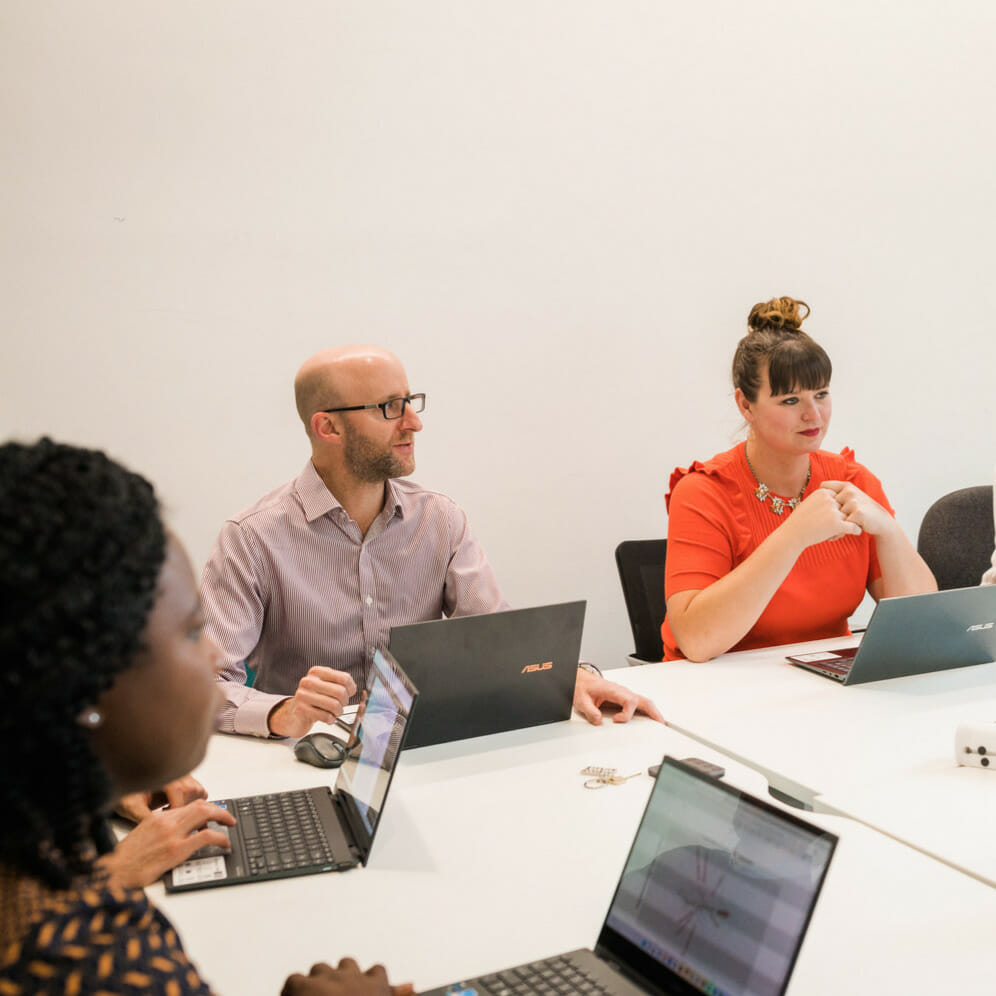 Without AbacusBio
Your genetic evaluations calculate breeding values based on genotypes, phenotypes, and pedigree information but don't include economic data
Your selection indices exist only in unsystematic notes held by your breeders, or worse: your breeders work based on memory and their best knowledge of the market
Adding new traits to your evaluations and selection indices is a slow and painful process. You keep putting it off (sometimes for a decade or more… and then you need a rebuild from the ground up, which feels even more daunting)
A lot of your products don't take off in the market because they lack that compelling combination of the right breeding values with a high yield
Your success is variable, depending on the breeder, the market, and the complexity of your produce
With AbacusBio
Develop a systematic approach to putting together a selection index your customers will respond to
Combine the knowledge of your breeders, trait correlation data, trait heritability, and information from the marketplace: how valuable are the various traits in the produce? What's most important to growers, commercial farmers, and consumers? What are they willing to pay for?
Bundle breeding values with economic weights for a balanced selection index that expresses their impact in dollars and cents
Know which genetic traits or breeding values to prioritize to reach your goals
Focus on the traits your customers care about and drive genetic selection based on solid information
Provide a clear decision-making framework to commercial farmers looking to buy seeds or animals for specific purposes
Increase your rate of success: launch products or breeds with confidence in their ability to make a difference in the marketplace
Optimize the economic and environmental impact
of genetic traits with our 4-phase program
Make data-informed strategic decisions within your breeding program, based on the four phases of our Trait Prioritization Program.
The insights gained in each phase will allow you to align your breeding program's direction with the goals of your users and stakeholders.
As a result, you can look forward to a high adoption rate of your new selection indices because they reflect the preferences of users, stakeholders, and groups who directly benefit from improved varieties.
That said, you can also book the first two phases of the program as a stand-alone service.
Here's how it works: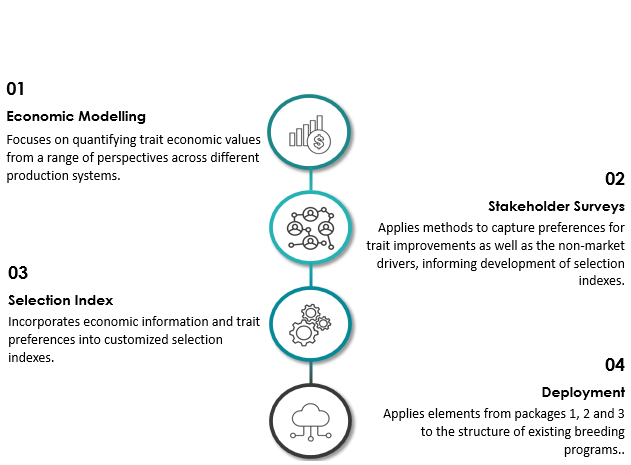 Trait Prioritization

1 Economic Modeling
Focuses on quantifying trait economic values from a range of perspectives across different production systems.
2 Stakeholder Surveys
Applies methods to capture preferences for trait improvements as well as the non-market drivers, informing the development of selection indices.
3 Selection Index Creation
Incorporates economic information and trait preferences into customized selection indices.
4 Selection Index Implementation
Applies elements from phases 1, 2 and 3 to the structure of existing breeding programs
TRAIT PRIORITIZATION
Know what genetic traits to breed for and why
Client story
Balancing beef and dairy performance for the Irish Cattle Breeding Federation
With the dairy herd in Ireland bigger than ever, more and more dairy-influenced stock was available for beef production in 2018. However, the quality of Irish beef was at risk of deteriorating. In collaboration with Teagasc and ICBF, Abacus consultants Peter Amer and Fiona Hely created a new selection index based on the estimated genetic potential of beef bulls to produce profitable, high-quality cattle when mated to dairy cows. The new index has a minimal impact on dairy cow performance, prioritizing ease of calving and short gestation lengths.
Client story
Transforming Tanzania's rice production sector with commercially viable traits
In Tanzania, rice is the seventh most important food and commercial crop. It holds national significance as a source of employment. Tanzania's government-endorsed rice development strategy was implemented in 2008 to transform the existing rice sector into a commercially viable production system.
AbacusBio has been working with the International Rice Research Institute to further propel the sector, designing participatory methods to identify trait priorities for breeding programs. We involved farmers and stakeholders in developing new rice varieties. This information helped us define selection index requirements that better meet the needs of breeding programs and the wider market.
Client story
Breeding for environmental traits
In New Zealand, the National Breeding Objective is to breed dairy cows that convert feed into profit. Unfortunately, the NZ Breeding Worth index barely considers environmental impact. Dairy cattle excrete nitrogen, which is lost to the atmosphere as nitrous oxide, a potent greenhouse gas that's 300 times more effective than CO2 at trapping heat in the atmosphere.
The selection models are invaluable to our business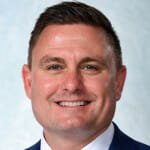 "Working together with AbacusBio and including various vegetable crops within the expanded collaboration helps us create breeding selection models in the vegetable space which will improve commercial insights and efficiency. The selection models will be invaluable to our business as they will leverage R&D data, grower preferences, and economics to drive smarter breeding decisions ultimately benefiting growers and consumers."
Dr J.D. Rossouw
Head of Vegetable Seeds R&D at Bayer Corp Science
A welcome change for farmers, processors, traders, and consumers alike
Food and fiber security depends on disease-resistant, high-yielding, and climate-resilient animals and plants. New varieties of row crops, vegetables, fruit, and livestock could improve the livelihoods of farmers and families around the world.
But some improvements face a low adoption rate because they lack characteristics that consumers, farmers, or other stakeholders value.
That's where our demand-led, customer-driven approach comes in.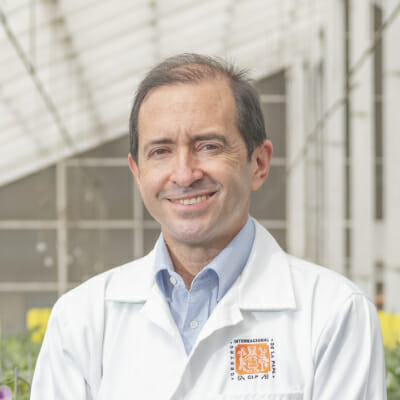 "A big leap forward"
"It is a big leap forward in terms of how we are modernizing our breeding operations."
Hugo Campos
Director of Research, International Potato Center (CIP), Uganda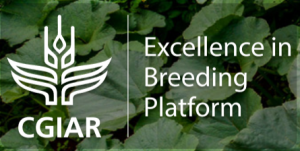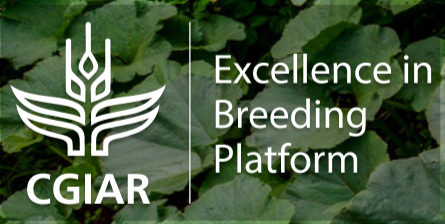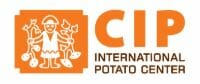 Client story
Boosting sweet potato breeding impacts in Uganda
Together with the International Potato Center (CIP) in Uganda, we identified traits that are important to stakeholders across the sweet potato supply chain.
CIP is a research center within the CGIAR, the global research partnership for a food secure future. The collaboration was made available through the financial support of Excellence in Breeding, The Bill & Melinda Gates Foundation, The UK's Foreign, Commonwealth & Development Office, and the CGIAR-CRP Roots, Tubers, & Banana.
Read more about the Uganda sweet potato project >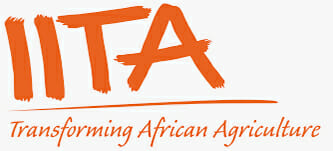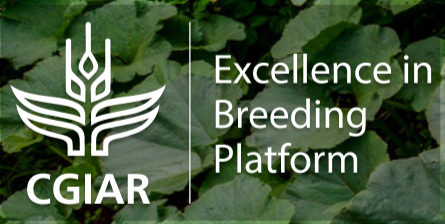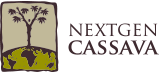 Client story
Developing cassava traits that meet stakeholder preferences
From 2017 to 2022, AbacusBio consultants Tim Byrne, Bruno Santos, and then-PhD student, Ireti Balogun provided their expertise on trait prioritization in the NextGen Cassava breeding project. Led by Cornell University and the International Institute of Tropical Agriculture (IITA), the project was overseen by CGIAR, a global partnership that connects international organizations engaged in research on stabilizing a secure food supply. Funding was secured by the Bill and Melinda Gates Foundation, Cornell University, and UKaid.
After analyzing and interpreting findings, the team published a comprehensive scientific paper detailing rationale, methodology, results, and implications in the context of trait prioritization and valuation.
Read more about the NextGen Cassava project >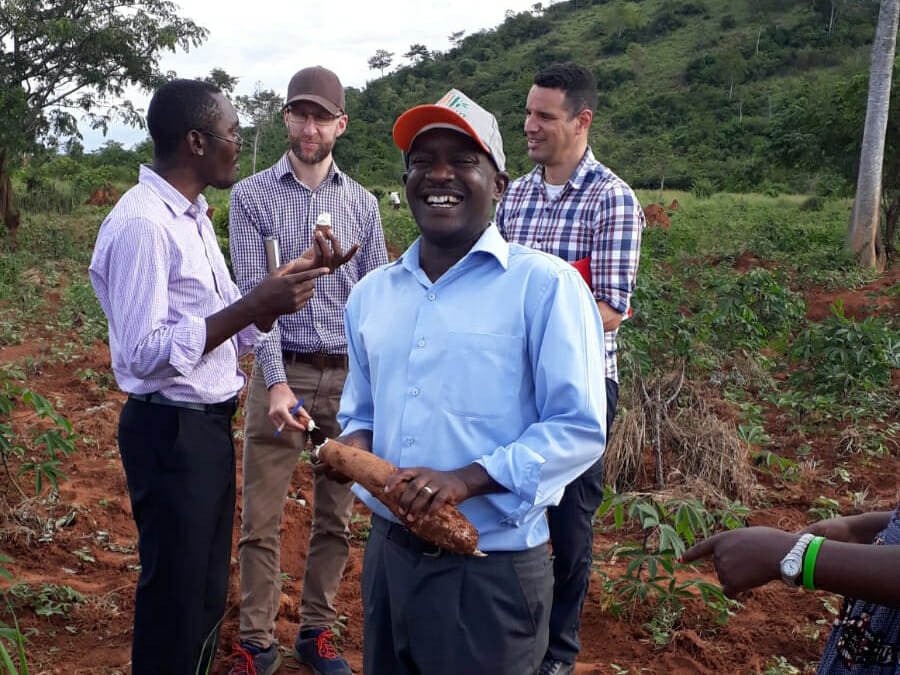 Dr Tim Byrne and Dr Bruno Santos working on the NextGen Cassava Breeding Project with Cornell University and the International Institute of Tropical Agriculture (IITA)
Change management: check
Even a much-needed Genetic Improvement Program can cause controversy at first. That's understandable, especially if you're going to change the "golden list" of how producers' animals or crops get ranked. Changes in this area can lead to financial gains for some and losses for others. Or perhaps the outcomes will demand a change in how people work.
Managing this aspect of the program with empathy and skill is crucial if you want to ensure adoption of the new index.
You can count on us to help you explain where you're going and why. We'll help you get the new indices over the line. And make them stick.
Benefit from 20+ years of experience with animals and plants, industry boards, and commercial agribusinesses
With our systematic approach to Genetic Improvement Programs, you'll launch varieties that farmers, growers, policymakers, and consumers want. Good for the world, good for your bottom line.
If you're driven to out-innovate your competition…
Develop a systematic approach to putting If you want to breed for traits that help you anticipate environmental policies…
If you're keen to meet your customers' needs with new varieties they'll love..
… then we'd love to invite you to a free 30-minute introduction meeting and get to know your goals.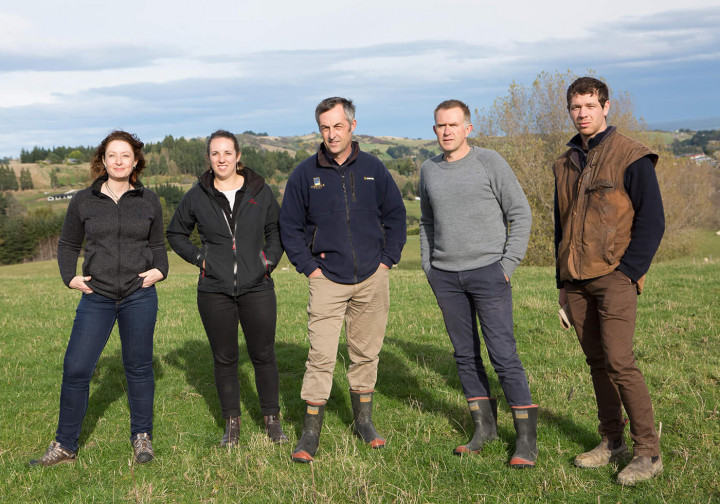 If you're keen to meet your customers' needs with new varieties they'll love..
Based on your time zone, you'll get to speak with a team member who's got a great overview of your industry and our capabilities.
They'll answer your questions and find out everything they need to know to put you in touch with the specialist who's the best fit for you.
So you can clarify the scope of a potential project with the right expert. And make sure your time and budget are well spent.
Incredibly fast turnaround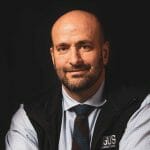 "I think in September, the Board of Directors approved the projects. In the following June, we basically launched new indexes. Which is incredible."
Steve Miller
Director of Genetic Research, American Angus Association (2016 -2020)
Get ready for the future of breeding with AbacusBio
When you book a Genetic Improvement Program with us, you'll experience
That rare combination of world-renowned scientific chops and people skills
Our infectious enthusiasm for innovation
The benefit of 20+ years working at the intersection of agriculture, science + business
Higher, more reliable yields at higher resource efficiency: use less feed, pesticides, herbicides, pharmaceuticals, and fertilizer
Lower environmental impact (e. g. less methane or nitrogen emitted)
Fewer fines and short-notice changes caused by environmental policies (because you'll be prepared)
Improved animal welfare
Increased profitability through a better fit with consumer and market requirements
All delivered via…
Genetic evaluation development (BLUPS)
Genetic impact assessments
Data analysis
Technology evaluations
Systems modeling
Selection strategies
Surveys (consumer, farmer, grower)
Survey app
Index testing app
Phenotyping strategies
Genetic trends
Machine learning + AI
Custom breeding app design
Database + evaluation platforms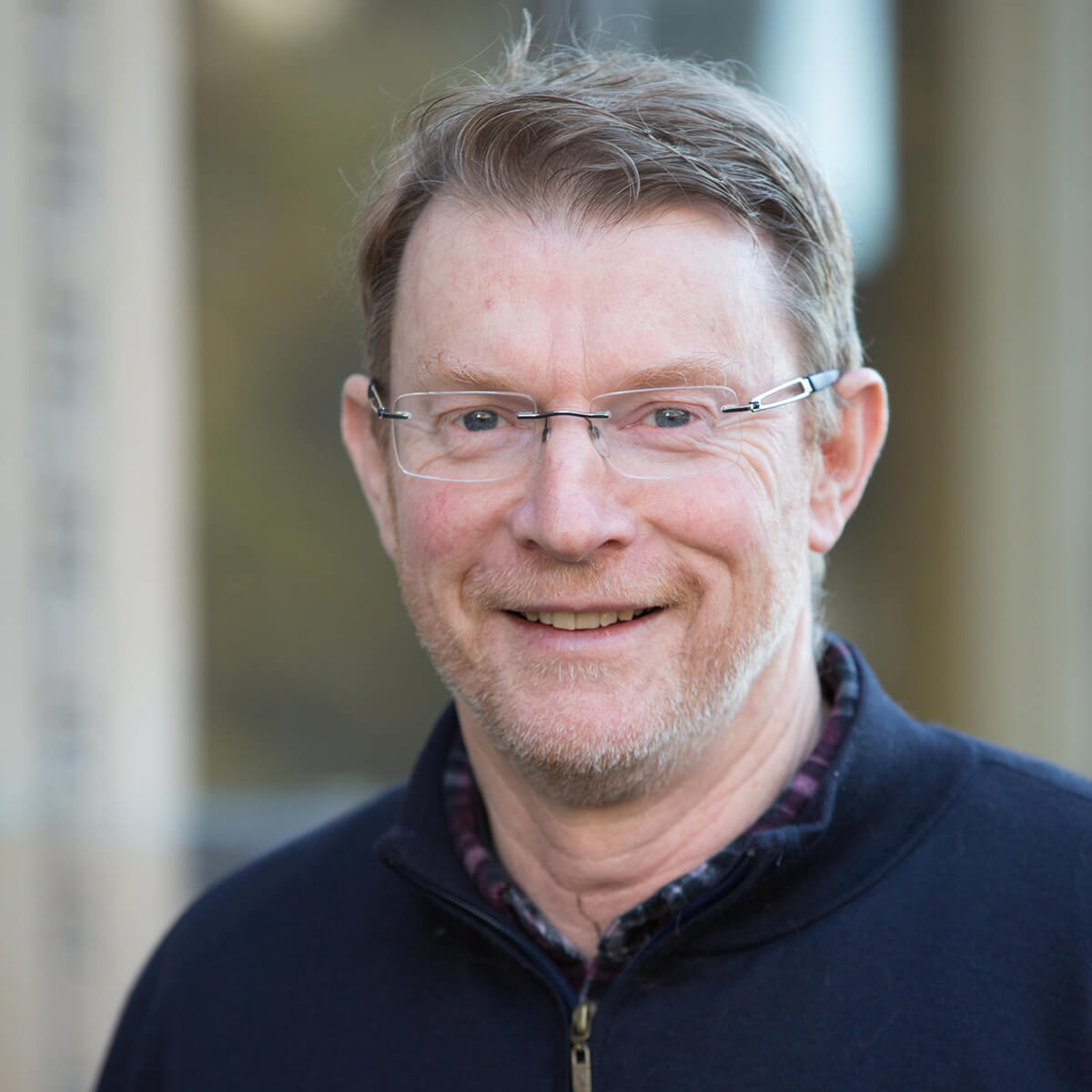 Peter Amer PhD
Dunedin, New Zealand
Peter is a world-class scientist, renowned for his multi-faceted approach to designing and developing effective breeding programs. He has a talent for creating practical innovative solutions that apply to a range of complex issues, whether it be technical, commercial, or political. It's not surprising that his problem-solving capabilities are widely sought around the world.
Peter joined AbacusBio in 2001, having led many projects delivering high-quality statistical, genetic, and economic analysis and strategy to international breeding programs across a wide range of farmed species including sheep and cattle.
Since 2021, he has led AbacusBio as Managing Director.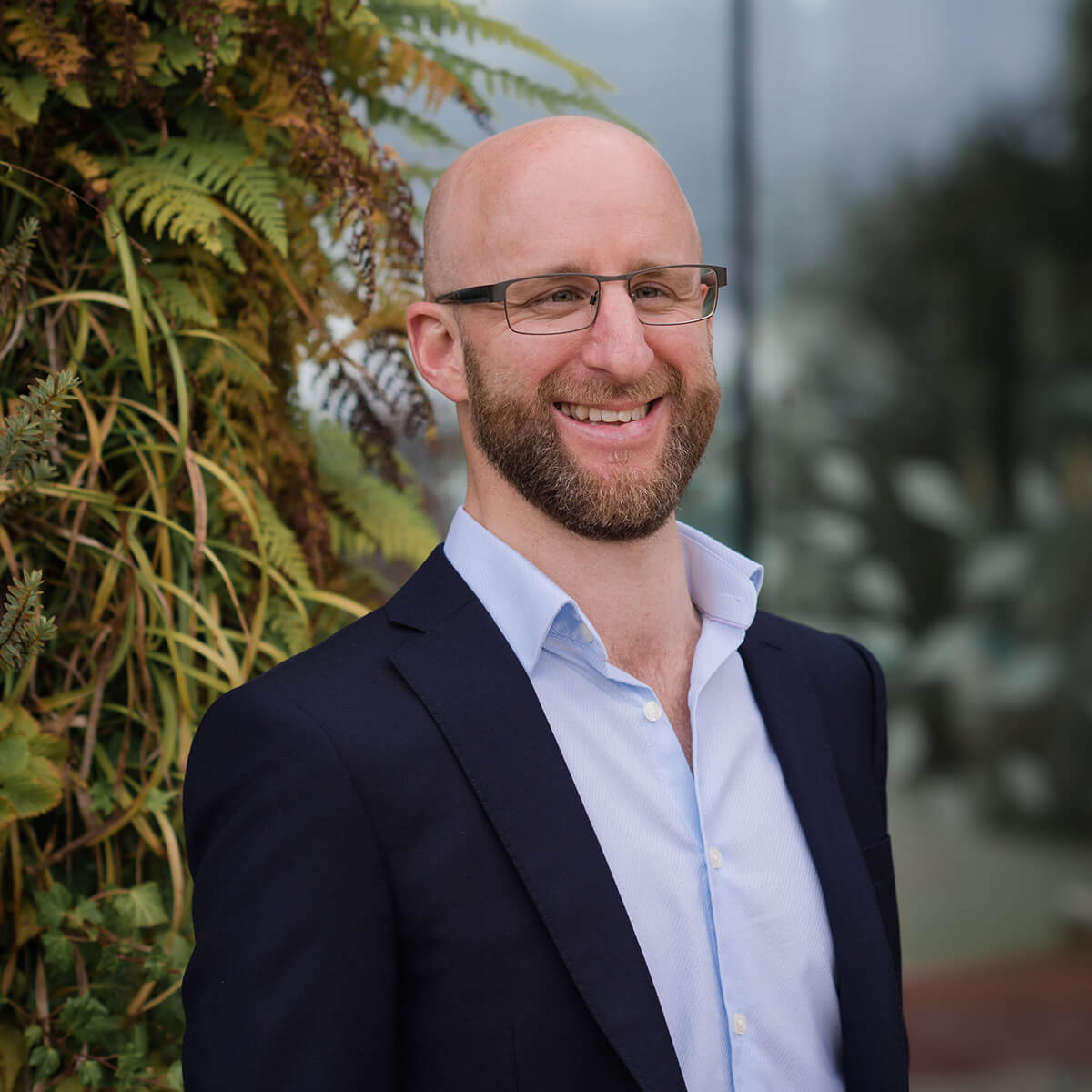 Tim Byrne PhD
Edinburgh, United Kingdom
Tim was the first-ever PhD researcher sponsored by AbacusBio and joined the team in 2007. Since then, he has gained over 15 years of experience as an applied scientist and consultant, launched our UK office, and become the Managing Director of AbacusBio International.
His work mantra is simple: good scientists need to deliver impact, not just solutions. One way he seeks to make an impact is through the economic evaluation of technologies in the red meat and dairy supply chains, especially in data/information programs and genetic improvement technologies in farmed livestock.
A broad thinker and in-depth leader, Tim can help you identify investment and technology opportunities and successfully integrate them to help businesses thrive.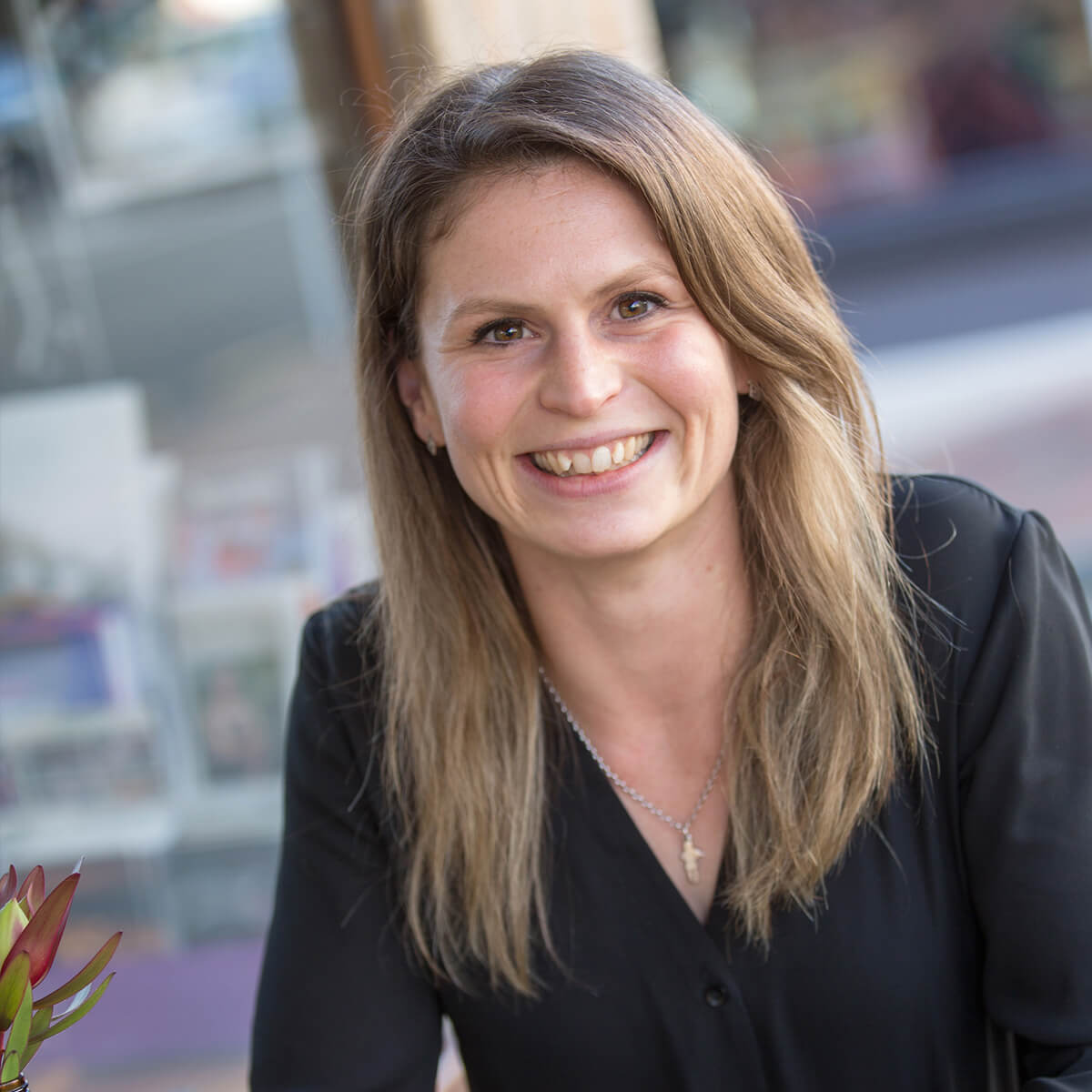 Fiona Hely BAppSc (Hons)
Dunedin, New Zealand
Fiona joined AbacusBio as an intern in 2007 with a focus on mate allocation optimisation in our AniMate software. She became a partner in 2017 and joined our board of directors in 2022.
Fiona is a brilliant problem solver who loves applying her mathematical modelling skills in a practical context. She specializes in the design and simulation of breeding programs and optimization, bringing you her deep background in data analysis and inference.
A former champion sprinter for New Zealand, she's a quick logical thinker and tenacious problem solver with a good listening ear. She enjoys the variety of consulting work at AbacusBio and is dedicated to getting to know you and your business or industry.
Fiona takes pride in being part of the STEM community and regularly takes the opportunity to continually develop, particularly in writing and developing code for scientific analyses in Python and R.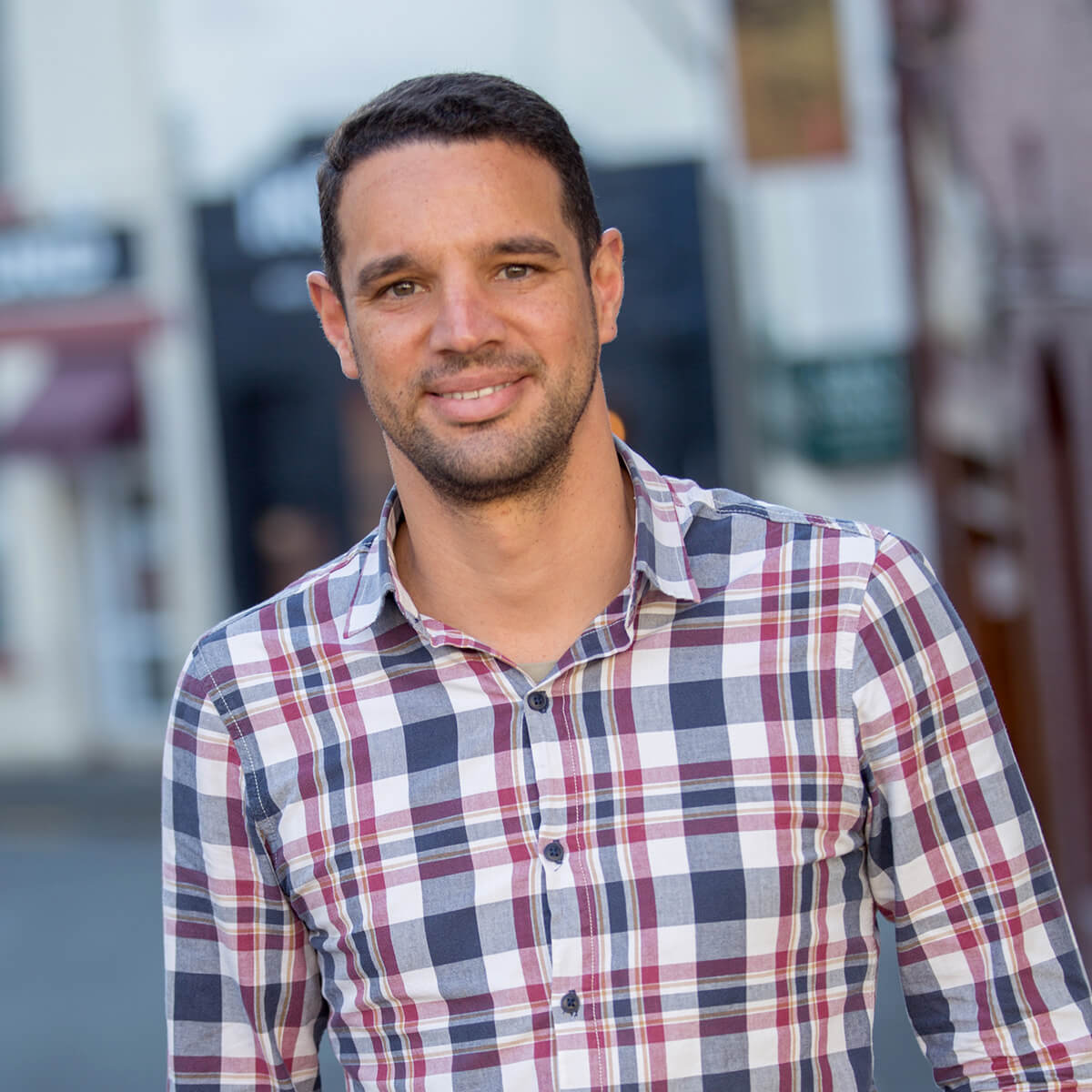 Bruno Santos PhD
Dunedin, New Zealand
Joining AbacusBio in 2012, after ten years of running a technical advisory service in the Brazilian sheep industry, Bruno is now helping to grow the AbacusBio International profile and client network as a partner.
In 2018, he was awarded a PhD from the University of New England. His thesis investigated the value of information from commercial livestock in genetic improvement programs. He also received the Chancellor's Doctoral Research Medal for his PhD, which recognizes his project's application and quality of work.
Bruno delivers his global understanding of the agricultural sector with customer focus and proactive collaboration. He uses his wide experience in the livestock production systems and environmental conditions of Latin America to champion the use of sophisticated breeding strategies for both animals and plants.