Schedule a consultation with our top agribusiness consultants
Get in touch to find out how mathematical genetics, data science, and economic strategy can help you create better outcomes. For your organization, for humanity, and for the environment.
"AbacusBio are intelligent communicators" "People at AbacusBio are passionate about their work and interactions with clients. They're very intelligent and great communicators, and I've really enjoyed all those aspects. They're always willing to answer a question, to support or help you."
Cameron Neilson
Head of Animal Breeding & Product Quality, ADHB
Does this sound familiar?
Even the day-to-day delivery of your work involves some complex stuff happening in the background. But to many people outside your domain, it looks quite simple.
To prepare your organization for the future, you need a reliable partner who understands what you're dealing with — and what you could be doing better. A partner with expertise in genetics, evaluating genetic data, and turning science into solid business outcomes. Someone who is independent and can explain your scientific strategy to the stakeholders you need to buy into it.
With AbacusBio, you have access to that uniquely valuable combination of agri-science and business acumen. We use it to serve our clients every day. You benefit from the experience our consultants have gained in dozens of projects spanning decades and continents.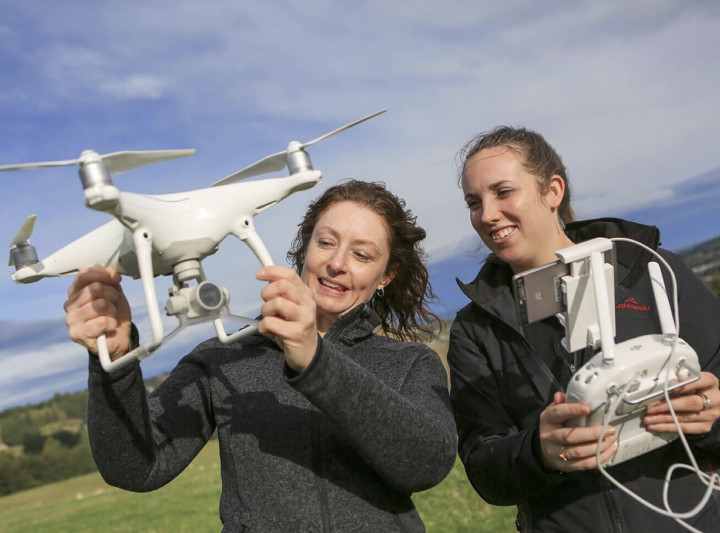 Dr Cheryl Quinton and Megan McCall evaluating the impact of new technologies for investment decision making
Let's solve your agriculture + business puzzle
So we can help you in the best way, please answer a few questions about who you are, where you're based, and what you need. You'll hear from us within 1-2 business days.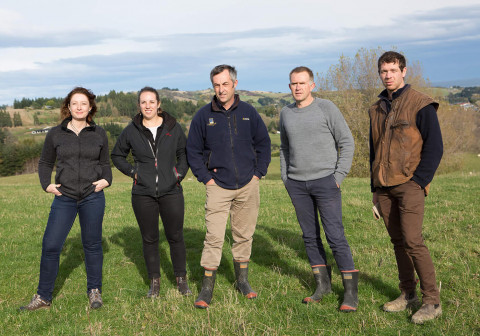 AbacusBio Dunedin
Ground Floor,
Public Trust Building
442 Moray Place,
Dunedin 9016
New Zealand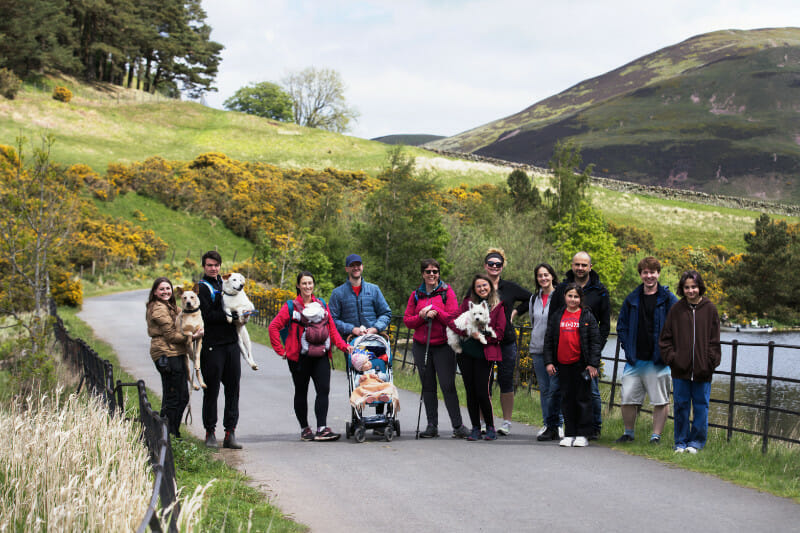 AbacusBio Edinburgh
Roslin Innovation Centre
The University of Edinburgh
Easter Bush Campus
Midlothian EH25 9RG
United Kingdom