Services Overview

AbacusBio is home to a team of expert quantitative plant and animal geneticists, economic strategists, and data scientists. Industry non-profits in the developing world, to multinational agribusinesses and seed companies rely on us for everything from genetic and genomic evaluation to selection index creation to help them level up their operations — and tap into the future state of breeding plants and animals.
With our Strategy + Value Chain services, you get the scientific perspective you need, so you can make sense of the data you collect. Some organizations simply lack internal capacity in genetics, data science, and agronomics. Others seek an independent, strategic perspective on what the next steps should be their agri-business initiative.
"AbacusBio knows what we need"

"AbacusBio are really good at grasping what it is we need out of a project. And they take the initiative on day-to-day work, which is really helpful."
Kim Matthews
Head of Animal Breeding & Product Quality, ADHB
"Great project management"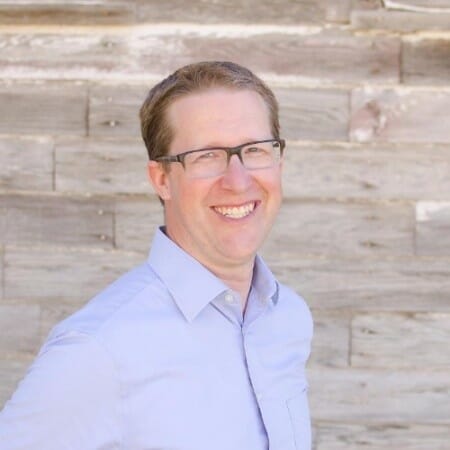 "I really like the way that AbacusBio manage projects and break things down into usable chunks."
Brian Gardunia
Head of Cotton Product Design, Bayer
Does this sound familiar?
Even the day-to-day delivery of your work involves some complex stuff happening in the background. But to many people outside your domain, it looks quite simple.
To prepare your organization for the future, you need a reliable partner who understands what you're dealing with — and what you could be doing better. A partner with expertise in genetics, evaluating genetic data, and turning science into solid business outcomes. Someone who is independent and can explain your scientific strategy to the stakeholders you need to buy into it.
With AbacusBio, you have access to that uniquely valuable combination of agri-science and business acumen. We use it to serve our clients every day. You benefit from the experience our consultants have gained in dozens of projects spanning decades and continents.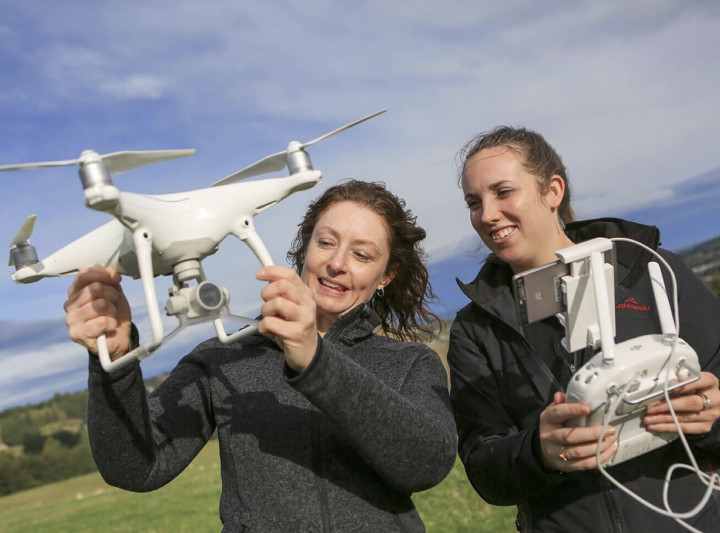 Dr Cheryl Quinton and Megan McCall evaluating the impact of new technologies for investment decision making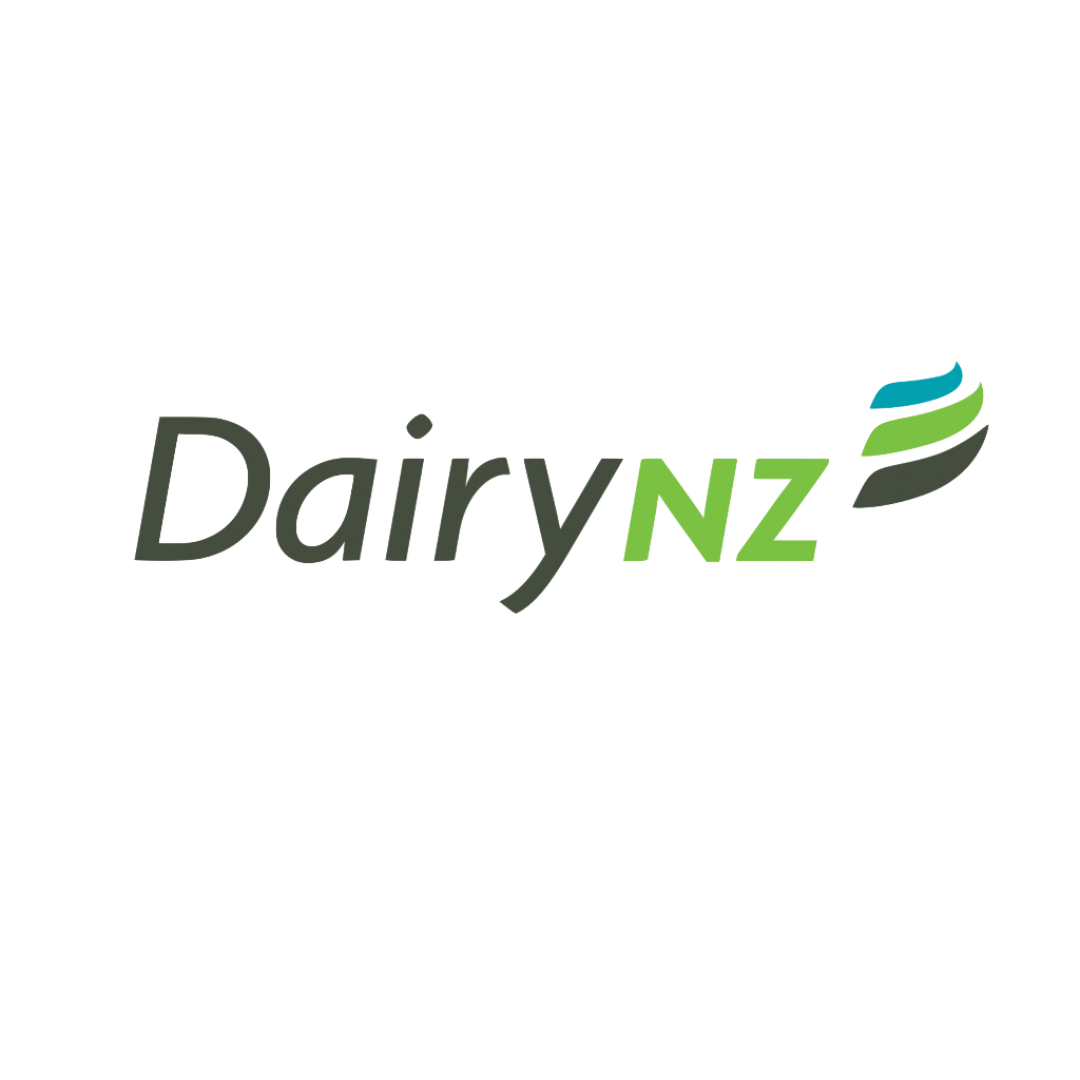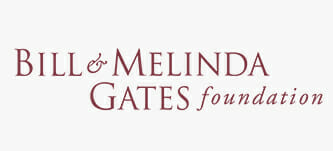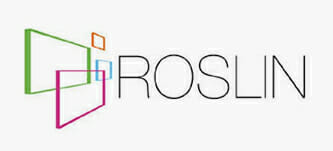 Let us solve your agriculture
+ business puzzle