Because agribusinesses that will stand the test of time are built on a foundation of data
We've helped agricultural organizations assess the impact of their technology adoption.
We've engaged stakeholders and built genetic improvement solutions for reduced environmental impact in the dairy sector.
And we've supported ag businesses in
developing successful new products based on data science and market needs.
If you've ever looked at your agribusiness data and wondered how you can use it…
If you've ever wondered how you can use computation to take on everyday challenges…
If you're curious to experience first-hand how science and technology can help you produce more nutritious, healthy food…
… then we'd love to invite you to a free 30-minute introduction meeting and get to know your challenges.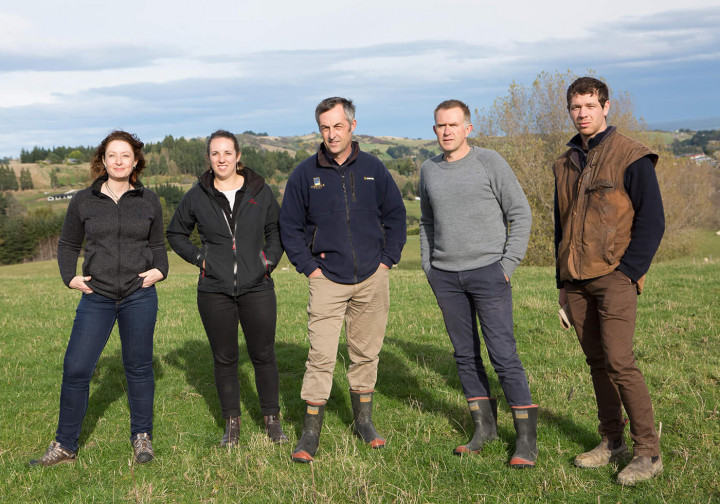 Incredibly fast turnaround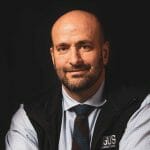 "I think in September, the Board of Directors approved the projects. In the following June, we basically launched new indexes. Which is incredible."
Steve Miller
Director of Genetic Research, American Angus Association (2016 -20200
Based on your time zone, you'll get to speak with a team member who knows your industry inside and out.
They'll answer your questions and find out everything they need to know to put you in touch with the specialist who's the best fit for you.
So you can clarify the scope of a potential project with the right expert. And make sure your time and budget are well spent.
Incredibly fast turnaround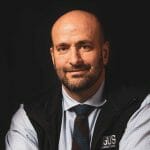 "I think in September, the Board of Directors approved the projects. In the following June, we basically launched new indexes. Which is incredible."
Steve Miller
Director of Genetic Research, American Angus Association (2016 -20200