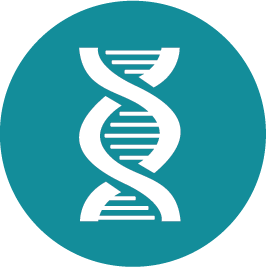 Science
Science is about testing hypotheses – or theories – and from this process we can determine how to make things work. Science uses intellectual rigour and advanced research protocols to pressure test ideas. We need science to solve the headwinds and the challenges we will face in the 21st Century.
Our consultants are highly trained professionals and our expertise portfolio includes geneticists, farm systems biologists and data scientists who are renowned for developing and executing science programmes and research projects across the plant, livestock, forestry and aquaculture industries.
AbacusBio are known for working closely alongside their clients providing support every step of the way. This is an important benefit when a company needs to innovate in the face of a disruption driven future.
A significant body of our work is focused on developing and implementing genetic evaluation and improvement programmes, both locally and internationally. We work with individual farmers, breeding societies, industry and government organisations to develop selection indexes, prioritise traits for selection and to accelerate genetic gain.
Our scientists, specialist staff and professional consultants provide genetic and management expertise across many species including: dairy cows, beef cows, sheep, goats, deer, pigs, fish, honeybees, radiata pine, Douglas fir, eucalyptus, oil palm, cassava, forage grasses, sugarcane and African mahogany.