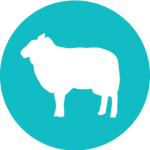 Farm
At the farm level, AbacusBio is hands-on and practical. The firm delivers a range of services, systems, and technologies that can be leveraged to enhance performance and productivity on-farm.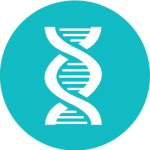 Science
AbacusBio provides world-leading science focused on creating value and delivering initiatives that provide clients with superior results. Services include genetic improvement programmes, targeted improvement of production and the implementation of data driven systems capable of developing and supporting innovative agri-tech and agri-business applications.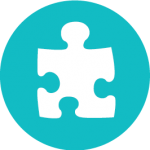 Strategy
Strategy to AbacusBio is all about how we can help our clients grow their profits, increase marketshare, commercialise their ideas and compete successfully. We do this by connecting joining the dots between science and entrepreneurship.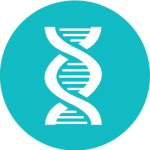 Technology
AbacusBio is built on a diverse core of scientific and technology expertise. We leverage technology and fresh eyes to help you see new approaches and new opportunities. We believe technology must be practical and offer tangible benefits. The firm's sector specialists will work closely with you to ensure your enterprise benefits from the latest thinking and technology. We promise to always let you know what we think. We will never recommend something we don't believe in or something that is neither pragmatic or actionable.